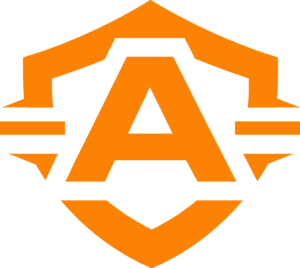 Enter to win the incredibly fast and light Accufire ATRO-8.
PSST! I'm going to need your undivided attention for this one, so please use both brain cells. Focus up because we have our sights on giving away some exceptional Freesh this month: Accufire Technology's Prospectis ATRO-8 Tactical Rifle Optic! 
The ATRO-8 is Accufire's vision of the perfect scope for competitors. The Accufire's CQB-Comp reticle draws your eye to the center for fast, precise close quarter shooting at 1x while allowing you to reach out and touch a bad guy with its first focal plane 8x magnification. At just 1.2 pounds, the ATRO-8 keeps things fast and light like a summer salad. 
Don't miss your chance to win this freesh! Sign up now!
MSPR: $939.00